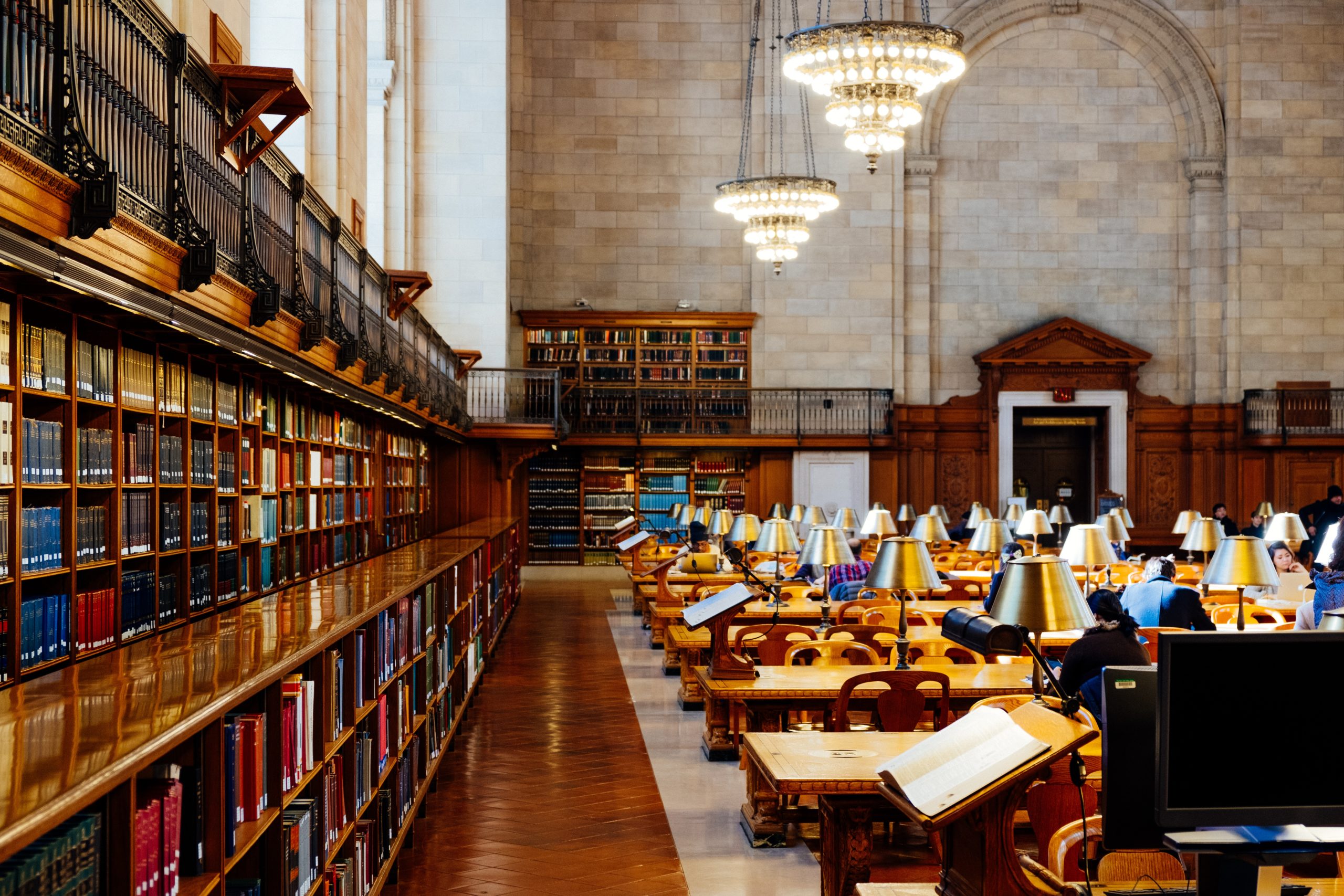 Starting a company is not easy. Business school is not cheap: $140,000 in tuition over 2 years, 2-4x that amount in foregone income. Plus, our classes and all those MBA social activities can take time away from the arduous task of company-building.
Despite these challenges, there is enormous value in simultaneously pursuing an MBA & entrepreneurship.
While I was a first-year student at MIT Sloan, I co-founded DeepBench, a micro-consulting platform that connects knowledge seekers with knowledgeable advisors. This is the story of how DeepBench got started, and how being at MIT has helped us generate over $100,000 of revenue in our first year.
The most critical part of any start-up is the founders, and our founding team came together thanks to MIT Sloan entrepreneurship classes.
MIT Sloan has an entrepreneurship track, which is how DeepBench's founding team met – we are a balanced team of engineers & MBAs. (Nikhil, Derek, Devin, and myself)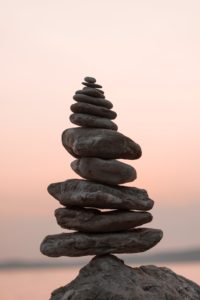 MIT is relatively integrated across departments compared to other top schools. At Sloan, there are a lot of cross-listed courses, and there are engineers and programmers in many of our classes. The shared curriculum and collaborative working experiences help form critical bonds of trust amongst students with complimentary skillsets.
As a whole, MIT's institutional culture encourages students to pursue our own paths. Sloan is no different.
Sloan's core schedule is only 1 semester (whereas some other schools have 1 full year) – giving us more opportunity to take elective classes. Many of our classes have group projects, and it is relatively easy to choose projects that are tailored for our personal interests. So entrepreneurial students can receive academic credit for learning while working on our own start-ups.
The first sales for a start-up are always the hardest, and the MIT network made that happen for us.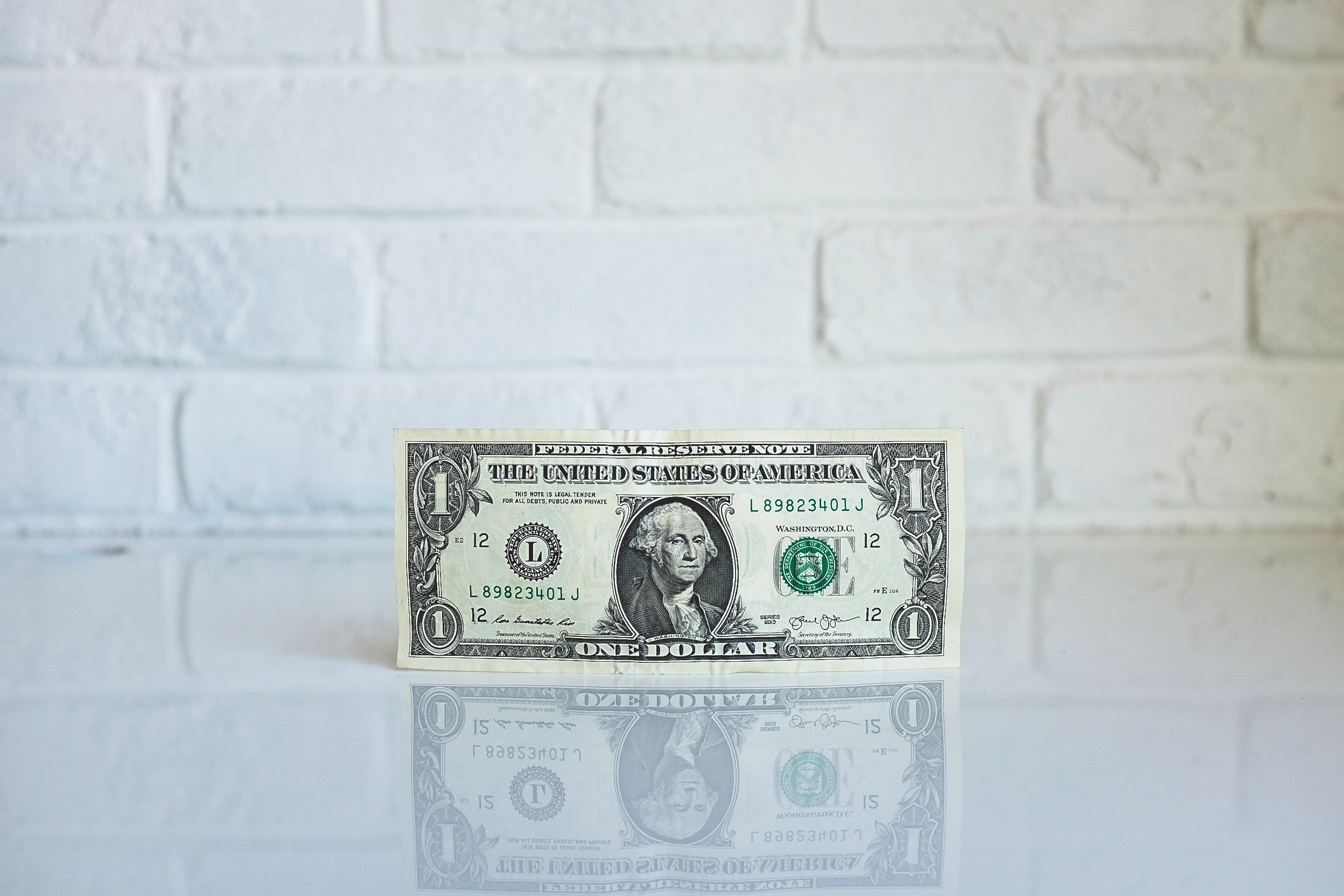 There is a saying at our business school called – "Sloanies helping Sloanies". For me, that phrase has truly resonated.
Story #1
Our very first customer was a Sloan alumnus. Our first piece of revenue in the history of DeepBench was to connect that client with one of my current MBA classmates who happened to have exactly the background that the company was looking for.
That consultation worked fantastically, and that client is now one of our best customers who provides us with a steady stream of repeat business.
Story #2
A few months ago, I hopped in an Uber Pool around the Sloan campus. In that Uber Pool was a woman about my age. She asked me if I was a student and I said yes. She told me that she graduated from Sloan a couple years ago, and now works for a large consulting company.
Of course, I immediately asked her if her company could use DeepBench's services. She said yes and offered to make an intro and spread the word. Long story short, that consulting firm now generates thousands in revenue per month for DeepBench, with high potential for future growth.
We didn't have a lot of resources, so we leveraged the positive connotations of the MIT brand for our sales and marketing campaigns.

First, MIT is well-known for cutting-edge technology, and the brand association is very helpful for a software + services start-up like DeepBench
We tell the world that are a tech-enabled company built by MIT engineers – a true statement that lends instant credibility. That line is not enough to close the deal, but often it is enough to get a foot in the door. And usually a foot is all we need.
Second, people have an image of MIT as smart engineers building things to help the world, which makes people want to help us
For example, in the first few months of DeepBench's inception, we sent mass cold emails using our MIT.edu email addresses. Even when the email recipients were non-alums, we routinely received 30% response rates (which is incredibly high).
When we don't have a lot of resources, we learn to make use of what we what we have. People like helping entrepreneurs, and they like helping students. A student-entrepreneur? Even better!
MIT has directly & indirectly provided us with thousands of dollars in cash & cash equivalents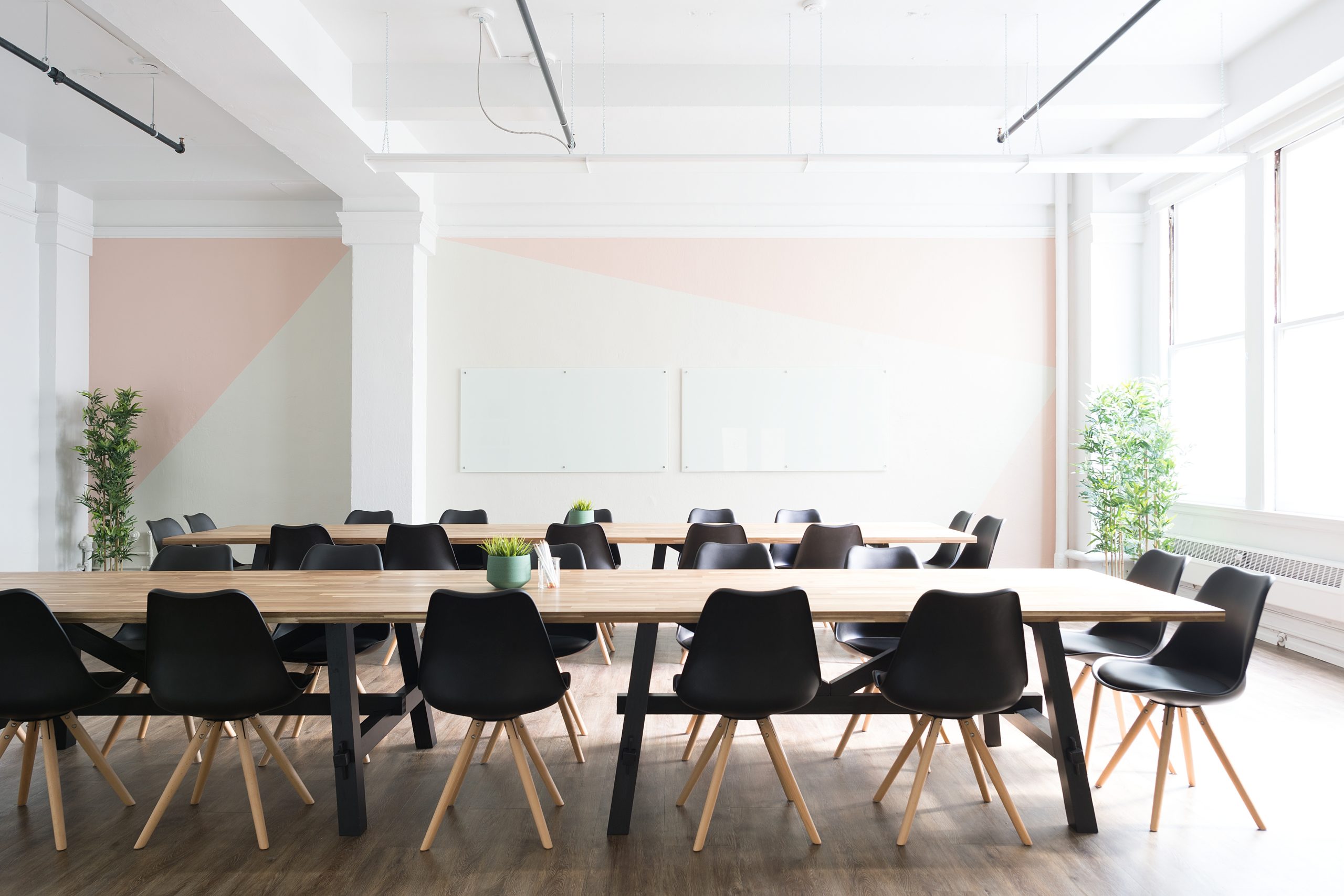 A few examples:
A program called MIT Sandbox granted us some equity-free funds to get us off the ground.
We used free office space generously provided by the MIT Legatum Center and MIT Martin Trust Center for Entrepreneurship.
Thanks to our MIT affiliation, we were able to negotiate generous terms with top-tier law firms with deferred payment structures until we fundraise.
Last summer, we joined an MIT Start-up Studio in New York City. MIT provided each student co-founder with a living stipend, plus amazing free office space thanks to a partnership with a VC firm.
Beyond those resources, the MIT ecosystem has provided a lot intangible benefits.
For example, there are great advisors at the Martin Trust Center from whom students can seek start-up advice. We've had access to MIT professors who have given us valuable strategic insights and helped us with introductions.
Now that we are closer to graduation, we plan to be more active in our fundraising efforts. There are active angel investor communities at MIT and the broader Boston Ecosystem that we look forward to connecting with!
The future is exciting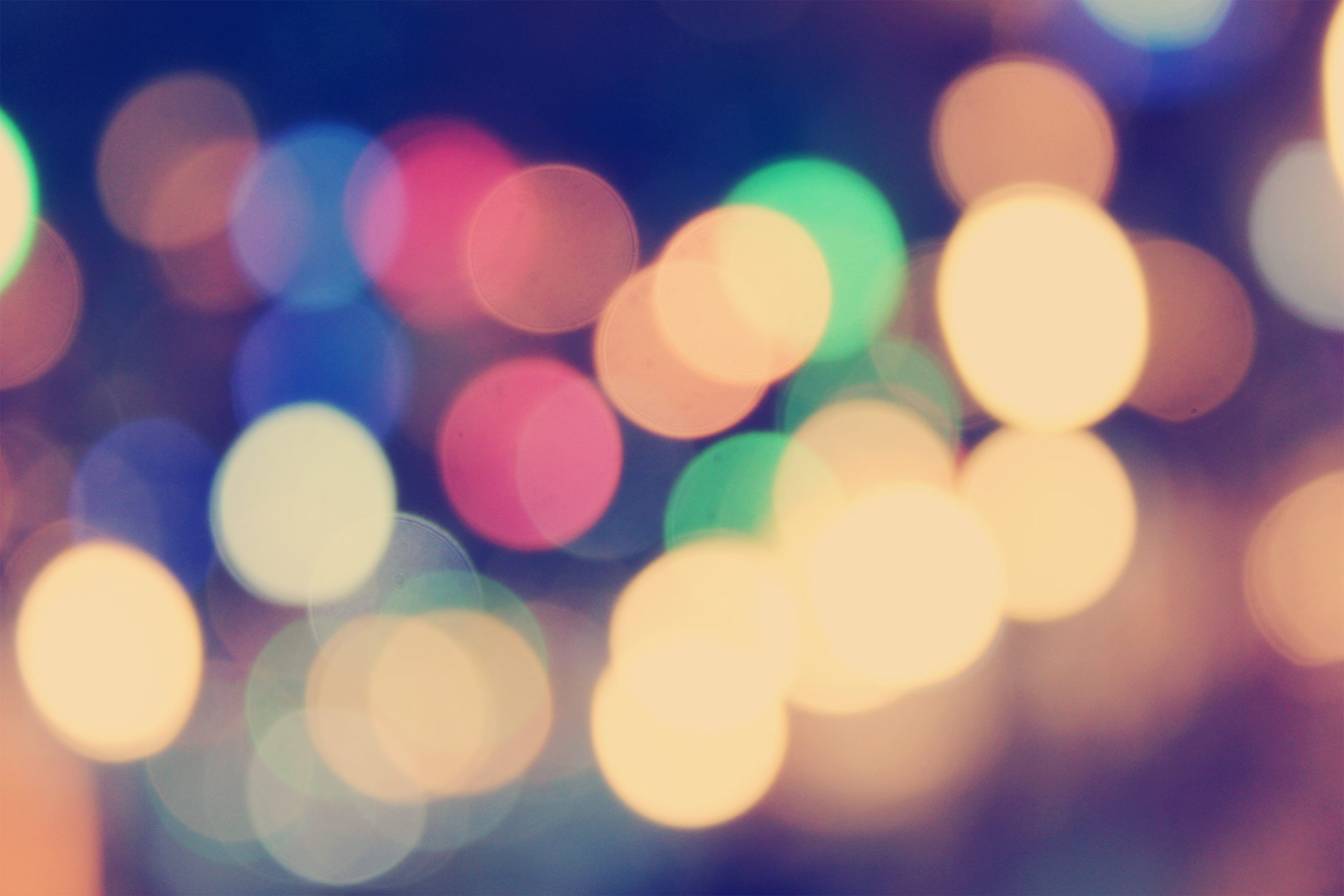 We still have 3 months of school left. DeepBench is in a good position to fundraise, our team is committed, and we feel good about where we are at. 
If you are interested sharing your knowledge and getting paid, please join our network.
If you would like to use DeepBench's service to find advisors and potentially become a client, please fill out this 30-second form.
If you are interested in making a seed investment or in discussing a potential partnership, please email me directly: yishi [at] deepbench.io
If you are interested in learning more about entrepreneurship & business school in general, shoot me an email as well – happy to chat!